Sponsored Content
AdCanada Media offers advertisers many unique ways to benefit from the unparalleled reach of community print media.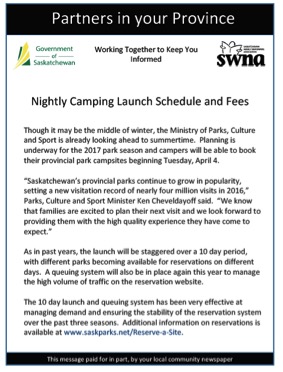 Our Sponsored Content program takes a company's message and delivers it in the form of editorial that mimics the look and feel of the publications editorial style.
Leveraging the publications strong relationship with its community, Sponsored Content campaigns are branded as a joint message between the advertiser and community newspapers.
Sponsored Content packages are attractively priced and available for both province-wide and geographic zone execution.