Markets Affected by Flooding in Alberta
In anticipation of urgent planning requests from advertisers wanting a presence in markets affected by the historic flooding in Southern Alberta, AdWest has prepared a series of maps to help link the flooded areas with applicable publications.

These maps should help to define the scope and scale of the flooding and most importantly, provide advertisers with the ability to link their messaging directly to those Albertans that have been affected by this disaster.

The staff of AdWest Marketing Inc. wishes to express our heartfelt sympathy for the residents of all communities who have been impacted by the flooding.
Alberta Flooding - Newspapers Affected
Alberta Flooding - Overview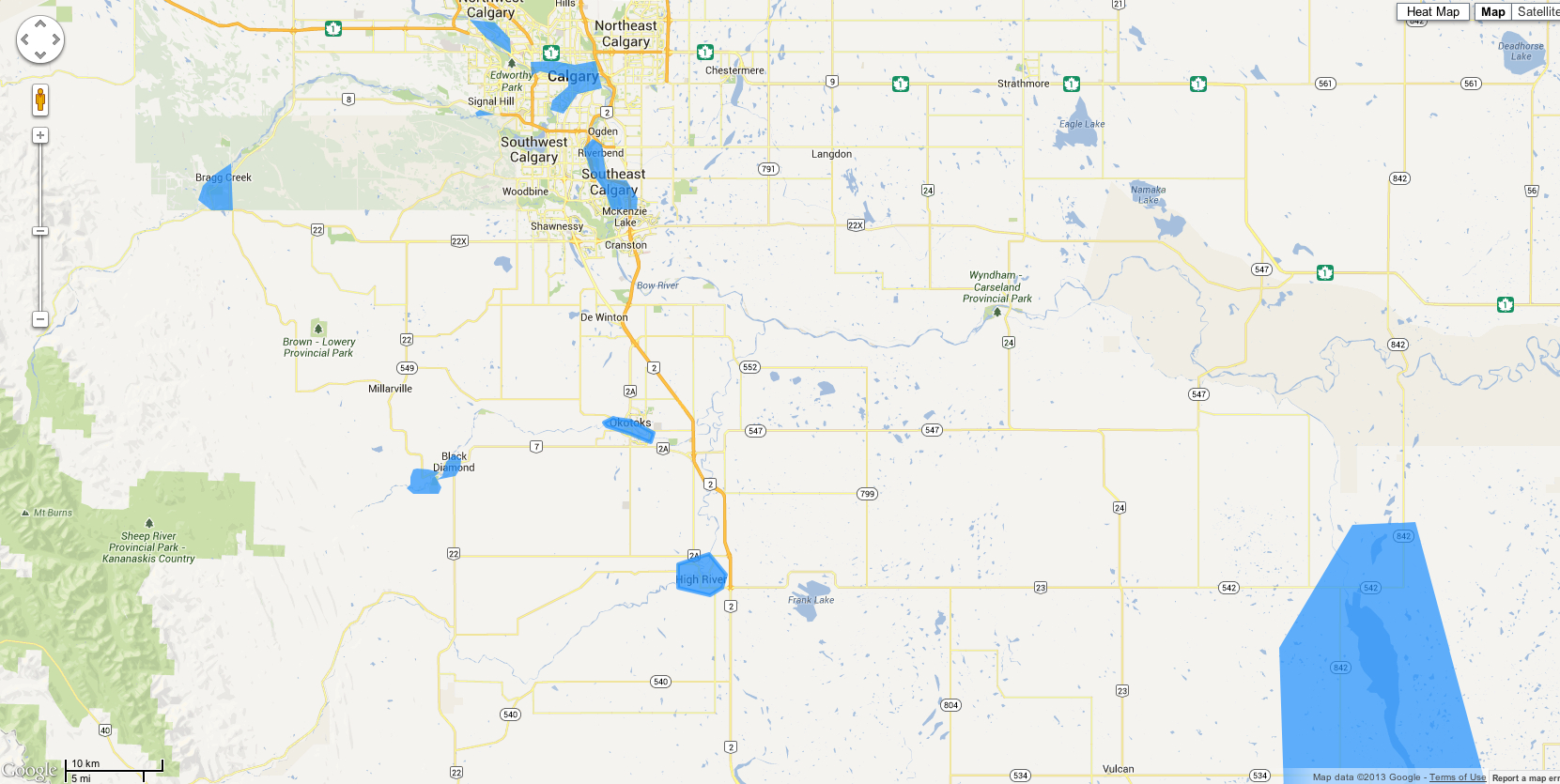 Alberta Flooding - Calgary



Alberta Flooding - Calgary Metro



Alberta Flooding - Drumheller



Alberta Flooding - Mountains




Alberta Flooding - Okotoks/High River



Alberta Flooding - Okotoks/High River